Merry Christmas from Excite Media (And Here's Our 2021 Xmas Closure Dates!)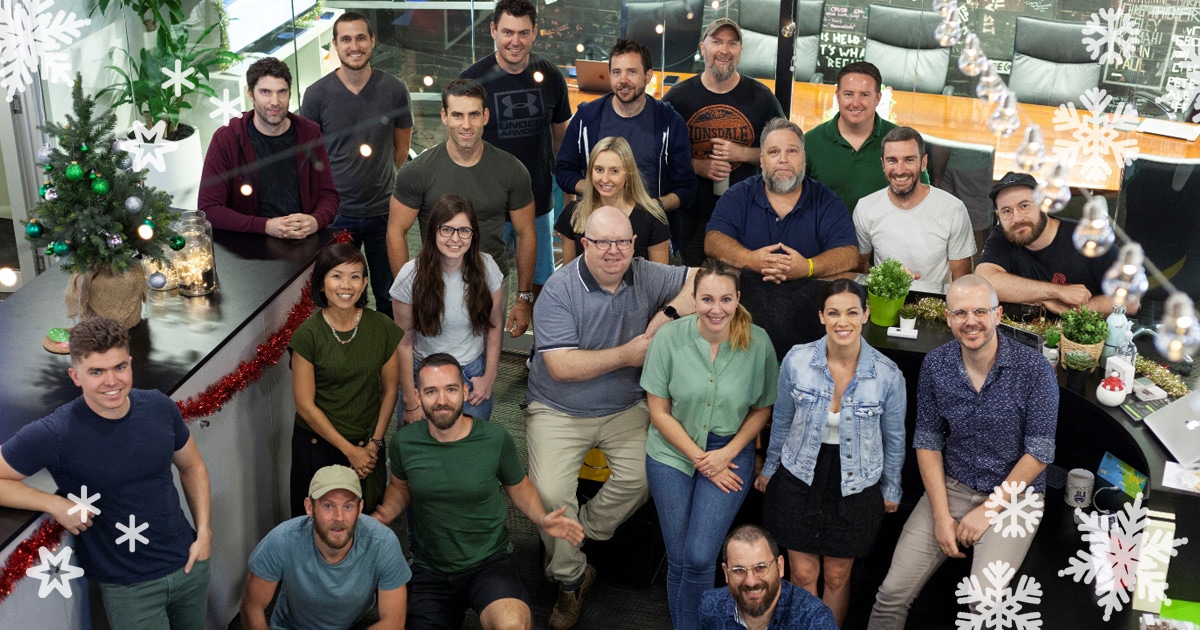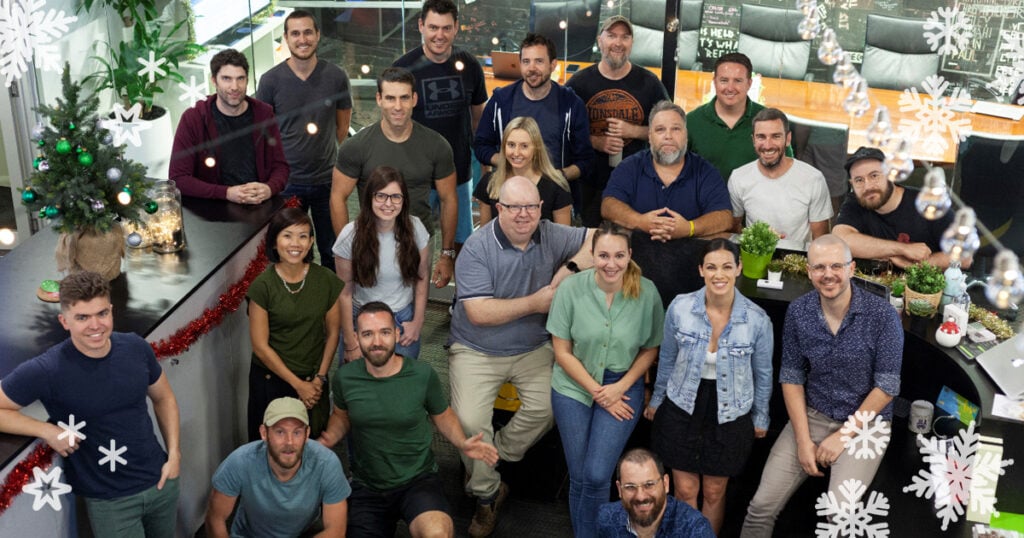 'Twas Excite before Christmas 🎄
On behalf of the entire Excite Media team, we'd like to wish you, your team, and your families a Merry Christmas and a fantastic New Year
The whole team is looking forward to returning next year to help all of our clients hit the ground running and continue to grow in 2022, and beyond.
Our 2021 Christmas and New Year Closing Hours
Our last day in the office will be Tuesday 21st December and we will return in the new year on Monday 10th January.
We understand you may have questions relating to the Christmas break, so we have compiled some common questions below 👇
If your question hasn't been answered, please contact us.
"I have some new work for 2022 that I'd like to discuss. Can this be arranged?"
If you have a new project for 2022 that you'd like to discuss, or if you're referring someone to us, we're still happy to have a chat over the break or coordinate meetings for the New Year.
Simply fill in our contact form before or during the break and we'll be in touch to talk about your availability to meet in 2022.
"What if I need help over the closing period?"
Don't worry, we're here for you if you need us!
We would ask that anything that isn't a time-sensitive or urgent matter be held until we return in the new year, to allow our team to have a well-deserved break.
However, we completely understand that some things may be time-sensitive or require urgent assistance.
For any time-sensitive or urgent requests, please don't hesitate to email us on emergency@excitemedia.com.au and someone from our team will respond as soon as possible.
Alternatively, you can use our online support form.
"I have ongoing digital marketing activities/projects with Excite Media, what happens with this work during the break?"
All deliverables that are planned for December 2021 and January 2022 will still be completed within this period.
Our team are working hard behind the scenes to ensure December deliverables are completed ahead of schedule, as well as the planned tasks from the first half of January 2022.
You will continue to receive the full value of your ongoing program during this time.
If there are any concerns, please don't hesitate to discuss them with your Account Manager.
"There are issues with my website / emails / marketing campaigns. What do I do?"
Don't worry, we're still around to help!
For all technical support related issues (e.g. broken website, email issues etc), please submit an urgent support request here.
For existing marketing campaign issues, you can also submit a support request here and we'll make sure your Account Manager is notified as soon as possible.
Thank you again for your continued support. Have a great Christmas and New Year!